I'm Ready for my Closeup – Brendol
It's been a couple weeks since I posted an update on Miss  B.  She is doing good.  She had her 5th chemo treatment on Monday, we will try for just one more.
A week and a half ago, I took Brendol, Adelaide, and Aissa in to get her pictures taken and the photographer posted some early copies for me.  I will get to see all the results tomorrow night, but here is a preview.  I am very happy with how they are turning out.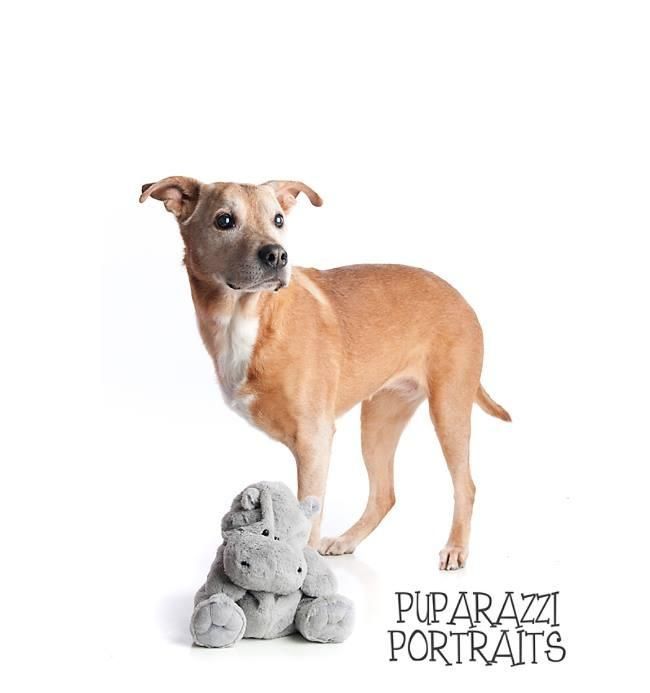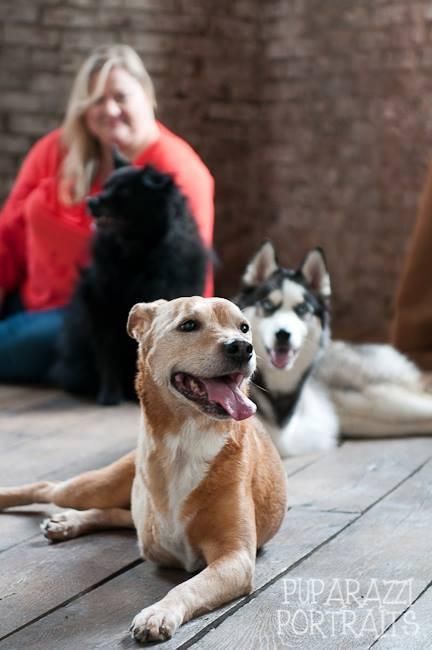 That's my baby girl.  Adelaide's pictures and a couple of Aissa are on Adelaide's blog. http://adelaide.tripawds.com